Currently we can supply three type PDLC Smart film/Glass  product, which is Self Adhesive Smart Film, Lamination Smart Film and Switchable Smart Glass, you can find more information about the product below. If you have any question, need a quote or want to get some suggestion about the product, please contact us directly.
Please contact us through Email or Film Our Form Here.
admin
2019-08-05T12:20:06+08:00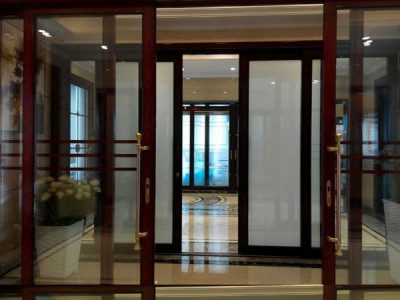 BRIEF INTRODUCTION: The switchable smart glass is the end product after lamination with PDLC smart film.  No matter you are end user or factory, you can install it directly like [...]
Recent Works
Want to know more about the different projects we have done, how it's working,explore below.
Switchable smart glass project for Insail Hotel Project time: April. 2020 Location: Yuexiu District, Guangzhou Products: White [...]
Switchable smart glass project for Nanhu Villa, Guangzhou Project time: December. 2019 Location: Baiyun District, Guangzhou [...]
Switchable smart glass for office partition in Hangzhou Cross-broder Trading Town Project time: Octomber. 2019 Location: Hangzhou, [...]